The WordPress.com stats helper monkeys prepared a 2015 annual report for this blog.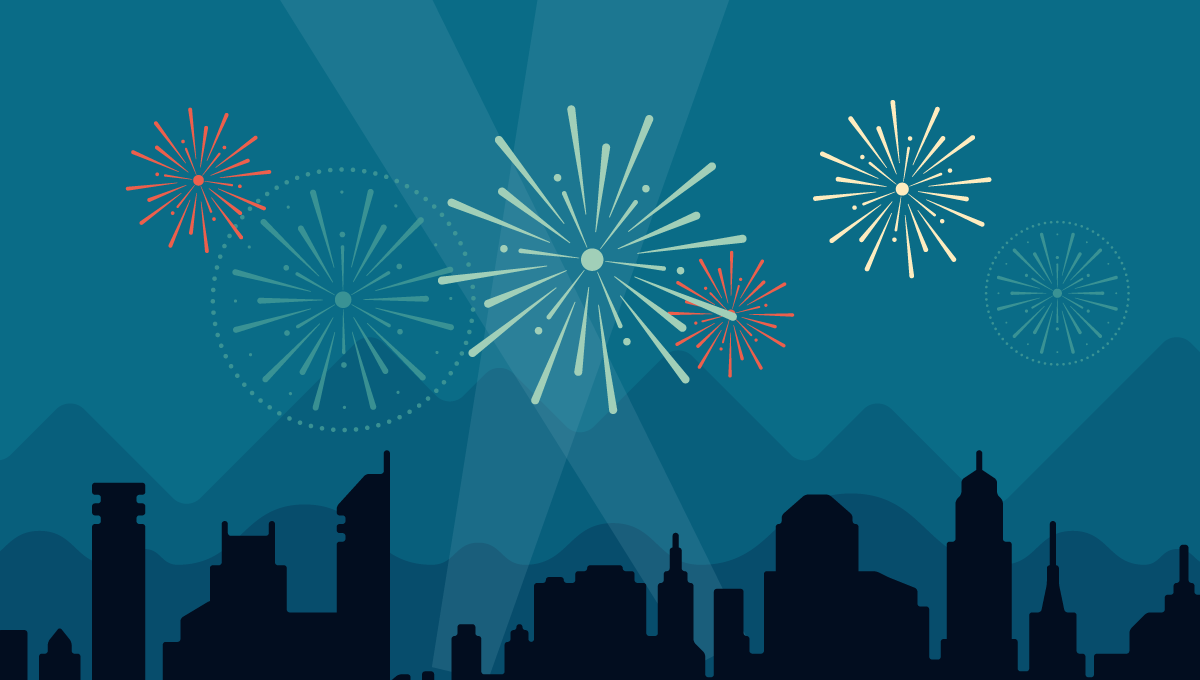 Here's an excerpt:
A San Francisco cable car holds 60 people. This blog was viewed about 2,800 times in 2015. If it were a cable car, it would take about 47 trips to carry that many people.
Click here to see the complete report.

Skating on thin ice,
I cut weighted figure eights —
A new year, old fears.
© 2016 Chantale Rêve
All Rights Reserved
---
Friday night. Late August. I wanted a laugh. More important, I needed to hear other people's laughter. Problem was: I only wanted my pet's food to be canned, and I didn't want my living room to be comedy central. Devoid of amorous company, I dove into the subway and emerged into the neon nirvana of Forty-Second Street, Times Square.
Passing on caricature portraits and flirtatious pickpockets, I swerved around starry-eyed tourists and glazed-eyed addicts to zoom in on the first hawker of comedy venue flyers in my hot concrete path. "Hmmm…twenty bucks for three comics performing live?" I asked the husky, bearded Black dude in baggy denims and black tee. "I'm there." It was roughly forty-five minutes until the eleven o'clock set.
After I was ushered to one of a dozen tables among stadium seating, I distracted myself from both claustrophobia and the dearth of Black people in the tiny, dark club by inhaling the first of four turkey sliders on pretzel buns divided between two red-and-white checkered paper boats. Before I could fantasize about sailing away from the venue into fresh, open air on the Caribbean Sea, I heard a reedy voice ask, "Excuse me, madame. Is this seat taken?" Apparently the joint had filled nearly to capacity while I was on my armchair vacation, and the average-height blond man hovering over my medium cup of Coke was assuming that my companion had stepped away to use the men's room — or to find a slender girlfriend.
"No one's coming," I told the stranger through my thin napkin  as a couple of thirtysomething stick-chicks tittered my way as if I were the set's opening act. He squeezed his thick frame into a red wooden seat perfect for Baby Bear, plunked his bottle of Heineken at the tiny corner of table that I had managed not to monopolize, and then neglected to provide either his name or a handshake. He did mutter a monologue about being in Manhattan on business for two days before returning to Finland and finding it difficult to close a precarious deal. I recall him smiling as I reacted between munches: "Oh, you're Finnish. I was trying to pin down your accent and thought I detected Nordic — "
Before I could complete my sentence, all the house lights ("hut" lights would be more apropos) except the ones onstage went out, and the emcee — a dead ringer for singer-songwriter Levi Stephens, sans guitar — asked the crowd, "Are y'all ready to laugh yo' asses off?" After waiting for our tiny, nearly all-white village to chant "Hell yeah!" for the third time, the night was on like Cheddar cheesy pop-poppity-popcorn.
From the lesbian comic opener who is responsible for my repulsion to rabbits of the silicon variety (let's just say her repetitious ribbing rubbed my insecurity the wrong way) to the Honduran pothead from Red Hook — I lost all six porcelain fillings by laughing and coughing so hard. The few times I looked over at the Finnish businessman, he seemed to be enjoying the comedy as much as his fourth or ninth Heineken. I wasn't counting, the bottles that is.
By the time the house lights had flickered back on and the applause had waned, my Finnish seatmate was gone. I was left with his emptied beer bottles and his cold, stiff seat. "Well, not even a goodbye," I thought. Biting my bottom lip, I stood up and swiveled around to watch all the other patrons making their way toward an exit so narrow that we could have been trying to flee a funhouse. And like that amusement park feature, life suddenly appeared so distorted, though no deceptive mirrors were in sight.
Friday evening had begun in solitude; it now ended in loneliness. Although crowds of people were wandering the vivid, illuminated streets between Eighth Avenue and Broadway, I felt abjectly alone. Rendered two-dimensional by virtue of melancholy, I was a crumpled soul embodied in a woman who was destined always to be a party of one. Faltering with each footstep, I couldn't compete with those five-dollar caricature portraits drawn in haste in front of Madame Tussaud's wax museum. Unbearable awareness of my mateless meandering had reduced my bodyweight to that of pencil lead.
Heading toward the BMT subway, I thought that a downpour was threatening despite the hour, but it was my own rain. I felt tears streaming down my face and gazed in horror at the left side of my torso, which already was beginning to be smudged out. With watercolors for eyes, I probably stumbled past the vanished Finnish visitor, whose soliloquy on his apprehension toward a business deal with boorish Americans could have competed for length with any of Hamlet's procrastinations.
Topped with charcoal-gray hair, I lost my balance beneath an unexpected gust of wind — my maker's hurricane breath sweeping rubbery bits of eraser into the fragile paper frame's northwest corner. In contrast to my disappearing form was a colored-in scene of jubilant figures shouting, singing and otherwise affirming their existence within a replacement neon picture frame.
Before my lungs could be extinguished, I gasped at the irony that I had made an unplanned Broadway debut but that the last laugh was on me.
First published on October 5, 2015

"Not Yet Finnished"  © 2015 Chantale Rêve  All Rights Reserved
Photo Credit:  de.forwallpaper.com